Testimonials

Annakutty, Kuthirakallu, Mariyapuram, Kerala
For Annakutty, the street lights provided protection to her livelihood. "During nights, wild animals come and destroy my crops. After the streetlights were installed, the attacks from animals are less. It was really heartbreaking to see my hard work destroyed by the animals during the night," said 75-year-old Annakutty, whose farmlands were destroyed in the flood. Her farmland is on the roadside where the streetlight is installed. "As it is solar-powered, I don't have to worry when the power goes," she said. "The streetlight also helps about 100 families who stay uphill. It gives sufficient light when they have to walk downhill," she said.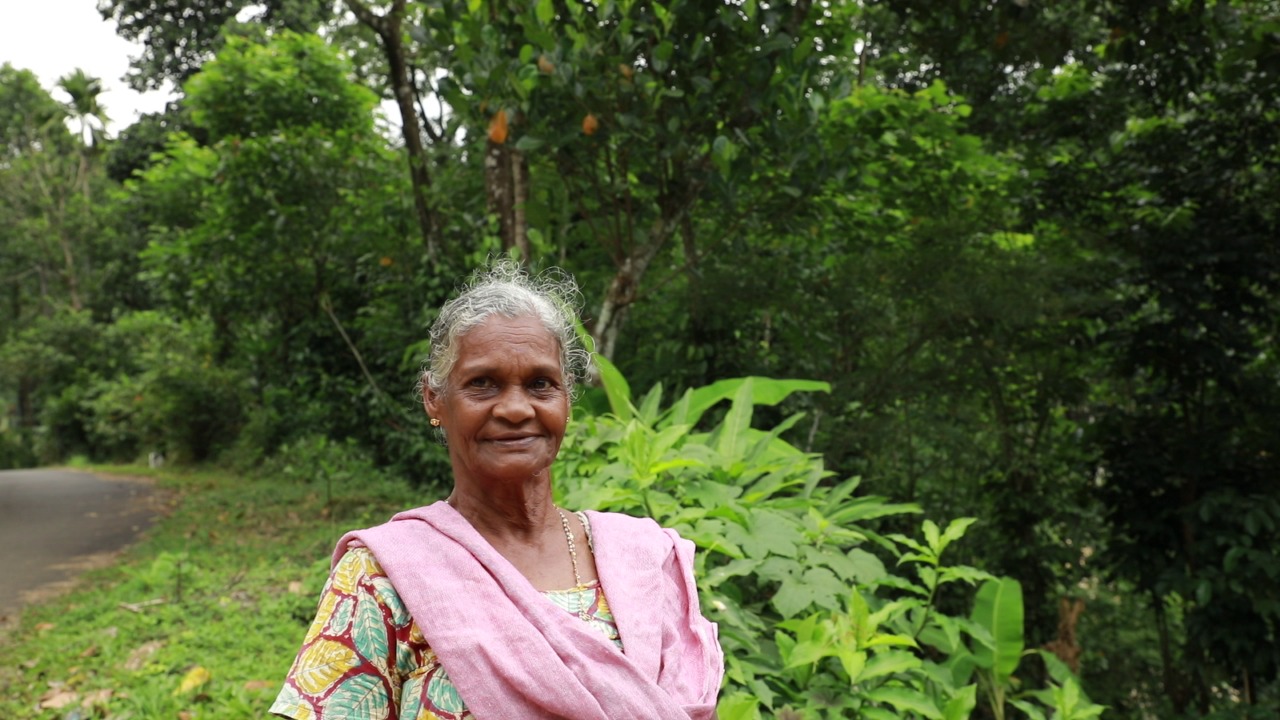 Benny, Narakakaanam, Kerala
The streetlight here is installed close to Benny's shop, near the junction. It is a place where local residents usually gather together. "The streetlight has helped my business to pick up. Our livelihood options were badly hit during the flood. Now, I can keep my shop open late as people can visit because of the streetlights. As it is solar-powered, there is no fear of power failure during the rainy season," he said.